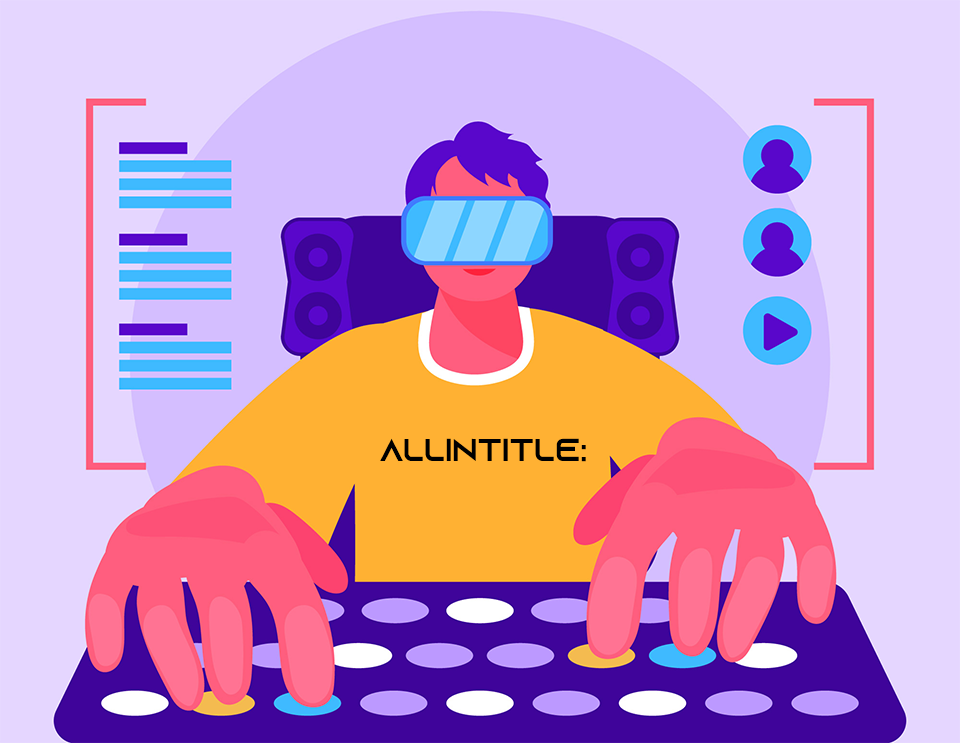 What's Allintitle Keyword Research?
When it comes to your SEO, we know that content is key. To get potential customers to read your engaging content, they must find it first. That means you must rank for the right keywords to appeal to your demographic. But how do you know that the keywords you've chosen will make you stand out? Allintitle is your guide.
What is Allintitle?
Allintitle is essentially a Google search operator that allows you to limit search engine results to only pages that have the specific keyword you have chosen in the webpage's title. For example, an allintitle search of "Invisalign aligners" would only return results that have Invisalign and aligners in the title or title tag. To manually get the allintitle data for your keyword you need to search like this:
allintitle: your keyword
Here is an example for the keyword "Invisalign aligners."
Get allintitle data with Allintitle.co
The easy-to-use interface allows anyone, even those with little to no SEO experience, feel right at home. Simply import your keywords and see results within a minute. The web-based dashboard shows you keyword search volume, cost per click, and Google trend results for your keywords, in addition to the Google Allintitle count and Keyword Golden Ratio value. You can also get live SERP analysis for each of your keywords.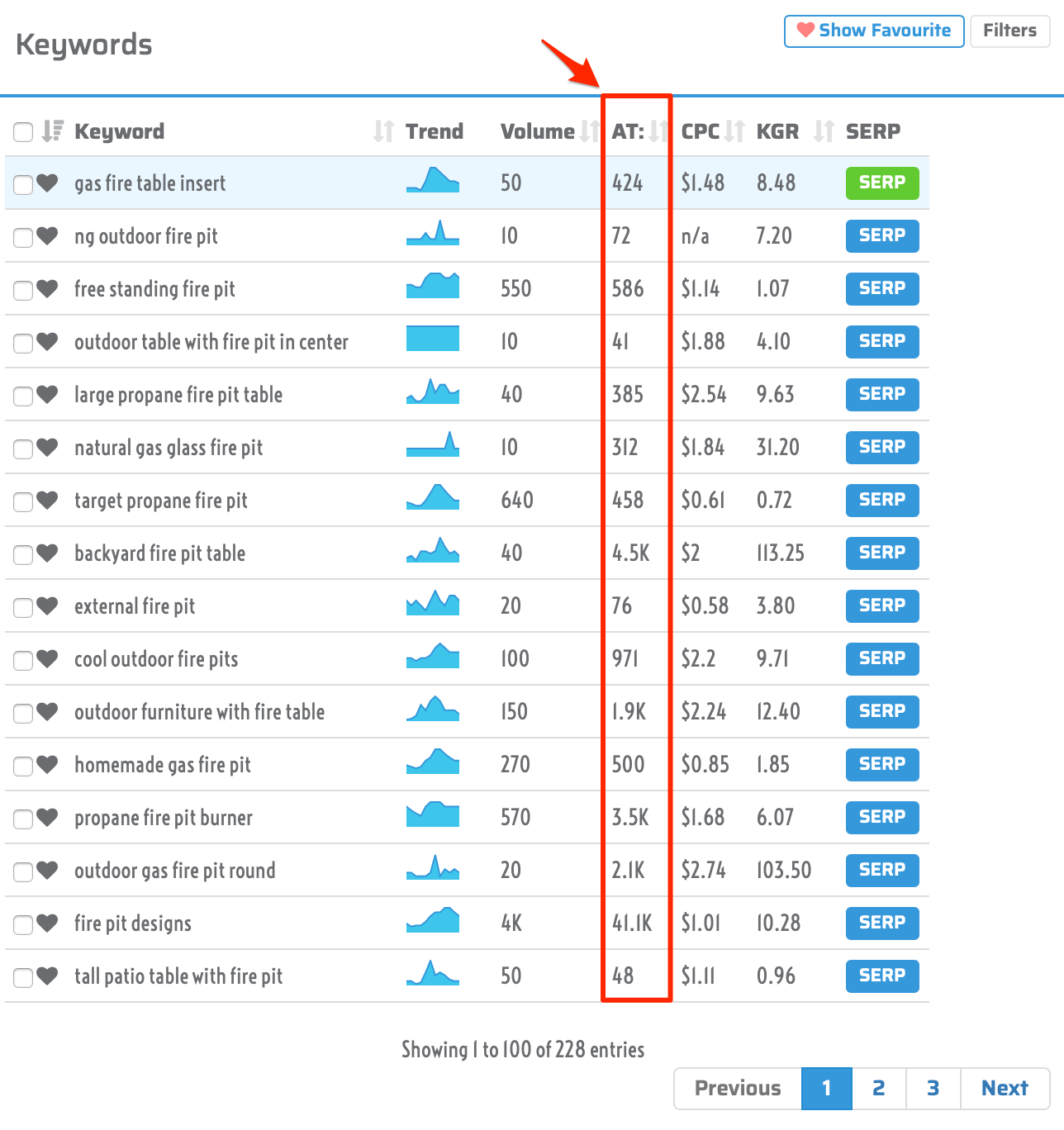 Using our allintitle tool allows you to target low competition keywords to keep you ahead of the pack. This is because the more sites that use a specific keyword, the more difficult it is to rank for that keyword.
Allintitle will show you Google trends for each keyword you import and will allow you to analyze the SERP results too, all while identifying low competition untapped keywords and key phrases that will allow you to rank easier. The higher you are ranked, the easier it is for your customers to find you.
What are long-tail keywords and why are they important?
Long-tail keywords are key phrases that consist of more than one words, normally several words. Although they have less monthly search volume, but they are more specific and demonstrate a high intent search that is more likely to transact. Identifying these long-tail keywords can be done using a keyword suggestion tool AKA keyword research tool. Allintitle.co has a built-in keyword research tool that lets you add a seed keyword and it outputs hunderds of related keywords and long-tail key phrases. You can use the built-in keyword research tool to put together a list of related key terms and then import them to the bulk allintitle and KGR checker section of allintitle.co to analyze the competitiveness of the keywords using the KGR method.
What is the KGR method?
Keyword Golden Ratio (KGR) divides number of Google results with your keyword phrase in the title by the local monthly search volume, using only LMS less than 250. IF your KGR is less than 0.25 you should expect to see your site in the top 100. If your KGR is between 0.25 and 1, you will rank in the top 250. If your ratio is higher than 1, it indicates that the keyword is too competitive and will be much harder to rank for.
Our Google SERP overview will show you how competitors are doing for each keywords by showing you the metrics you need to know about to be sure you can achieve a top of the page ranking for each particular keyword. We'll show you if your keyword is found in the title tag, meta description or URL, as well as provide important information on domain authority, page authority, citation flow, backlinks and Facebook shares.
Allintitle's pay as you go pricing means you only pay for the number of keywords you search for. Get started today by visiting Allintitle.co.