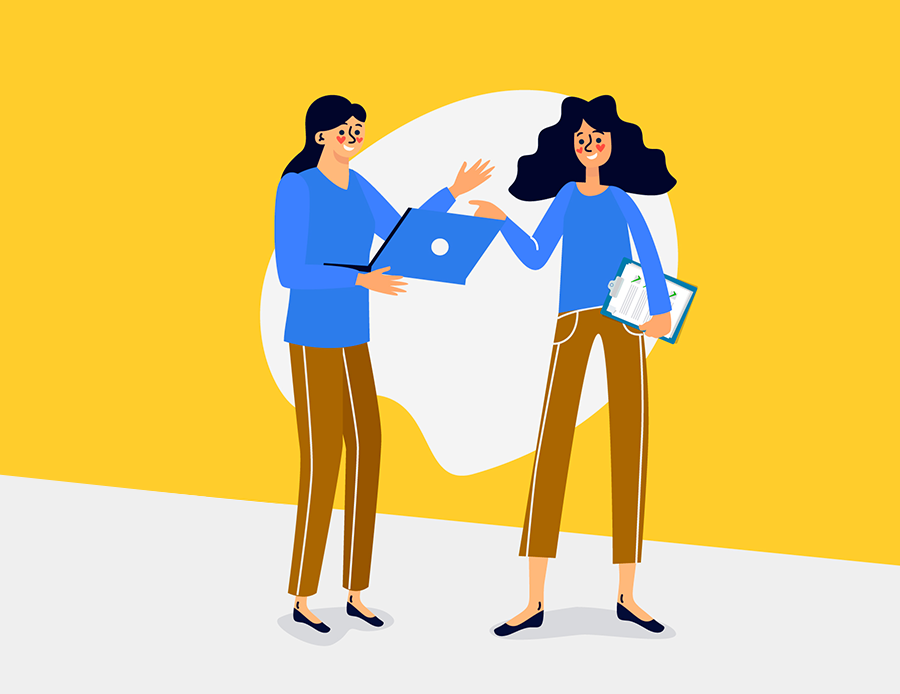 How Do I Know if I've Chosen the Right Keywords?
Your beautifully crafted blog posts mean very little if potential customers can't find them. That's why choosing the right keywords is so important to help boost your rankings and help potential customers find your blogs. But how can you be sure you are selecting the right keywords for your business?
First, start with quality. It may seem logical to you that the more keywords you use in a blog post, the easier it will be for potential customers to find it, but keyword stuffing will work against you and can even get your site penalized.
Relevancy is crucial. It may sound like a no-brainer, but every keyword you use should be relevant to your business. The keywords you choose should be related to what your content is about. You may want to throw a few keywords that are loosely related, in hopes that you'll attract extra visitors, but rather than attracting new ones, you may just be disappointing them when they realize the content they clicked on isn't exactly what they were looking for.
Think like a customer. What are the questions you are commonly asked? What are the concerns you hear most often? These are great topics to craft content around, and to pinpoint the right keywords to use.
Turn to your data. Want to know what people are searching to get to your site? Your Google Search Console data can tell you that so you know the keywords customers and potential customers are already searching for. You can see the keywords that your site is showing up on search engines for, but you're not getting many clicks from (these are the keywords you get impressions for but not many clicks from). Or you can see what keywords are driving traffic to your site for which you may not have a dedicated webpage, and then you can craft a blog or new landing page using that keyword.
Why long-tail keywords are important?
Unless you have a very strong website, going after the head keywords (short-tail generic keywords) might end you up to nowhere. That's why it is better to go after long-tail keywords that feature these crucial specifications:
They are lower in competition
They have lower search volume too
They bear higher search intent (that means they usually convert at higher rates compared to their more generic terms.)
Therefore they are easier to rank for.
Long-tail keywords can help you ensure your intent matches the user's intent. Long-tail keywords are multi-words phrases that internet users search on Google or other search engines. They often help a search engine better understand a user's intent in their search. By using long-tail keywords, you can narrow down your focus and ensure that your blog better matches the user's intent. Long-tail keywords can also help you rank better because since they are more focused, they won't be as competitive. For instance, trying to rank for the term "Keyword Research" might be difficult, but a blog post centered around the "best keyword research tools in 2020" will offer a better return.
How to find the right long-tail keywords?
Utilizing the Keyword Golden Ratio (KGR) allows you to find low competition, high intent key phrases that are easy to rank for. Calculate your KGR by following these steps:
Create a list of related keywords centered around a topic related to your business.
Find the search volume for each keyword, and then filter out any that has a search volume more than 250
With the remaining keywords, find the Google Allintitle search volume.
Divide the Allintitle search volume by the regular search volume to find the KGR for each keyword
Target keywords with KGR less than 0.25 through implementing on-page optimization and content development
Allintitle.co can help you dial in your keywords to help you rank higher for high-intent long-tail keywords that can quickly set you apart from other sites. Our allintitle keyword research tool is easy to use, even for those who aren't well-versed in SEO. Allintitle.co also has a keyword research tool that can help you instantly discover various relevant keywords for any given seed keyword. Get started today by signing up for a free account.